PACIFIC NORTHWEST PEAKS & POURS
8 DAYS / 7 NIGHTS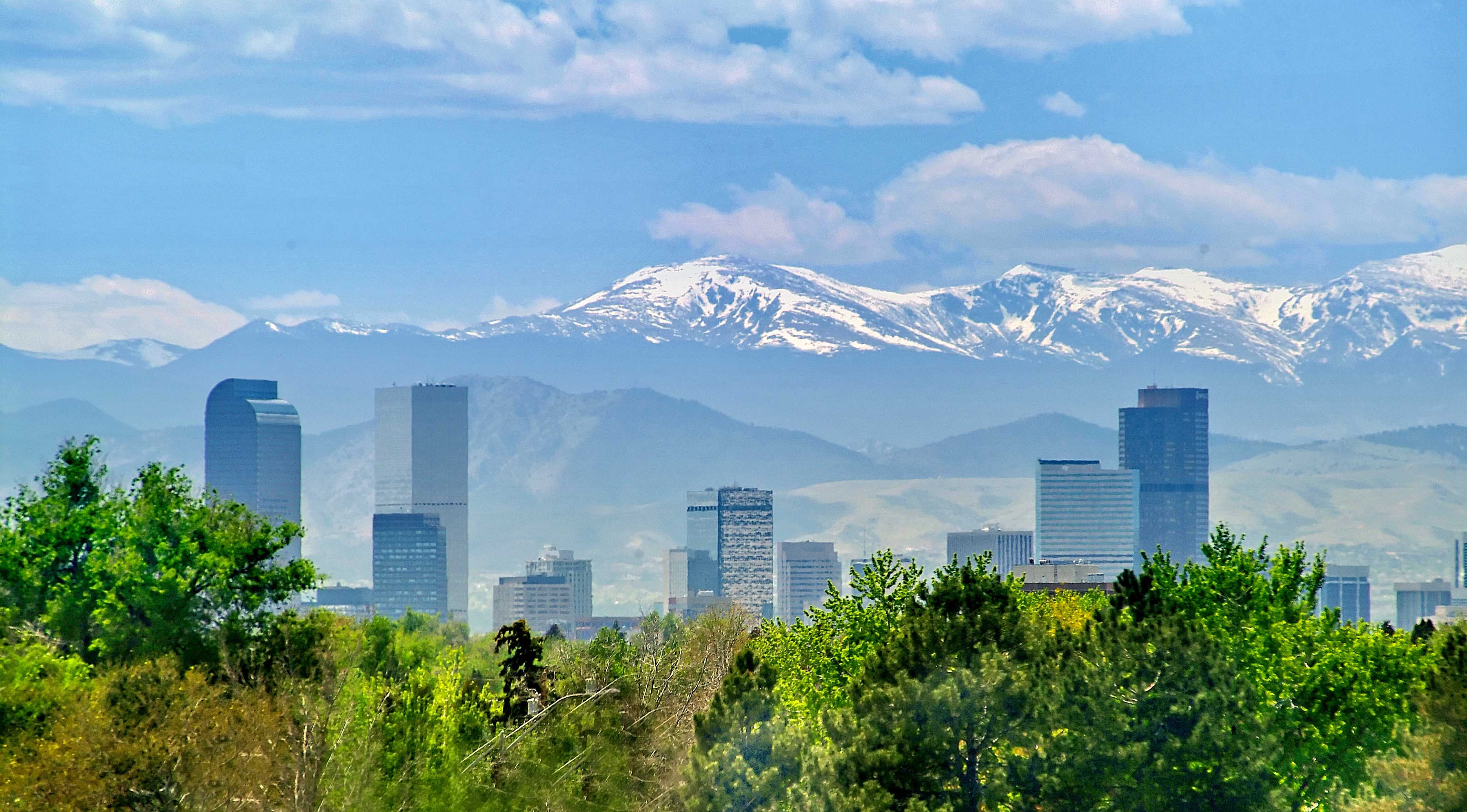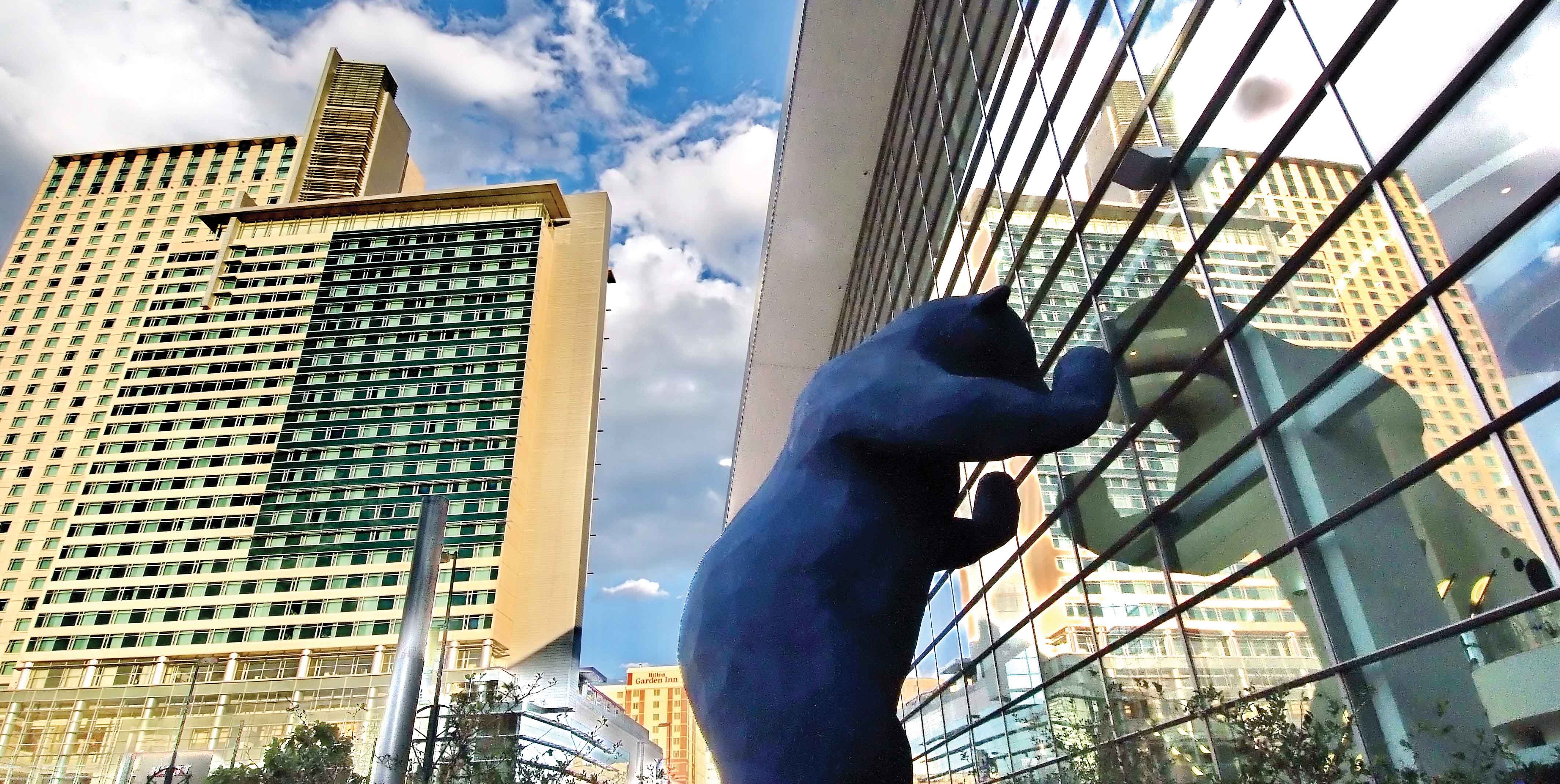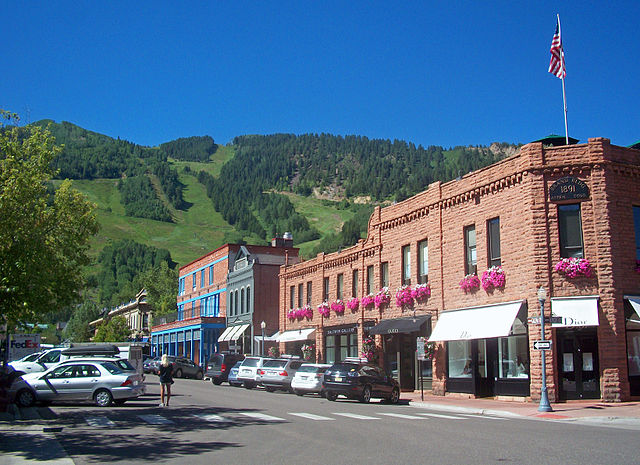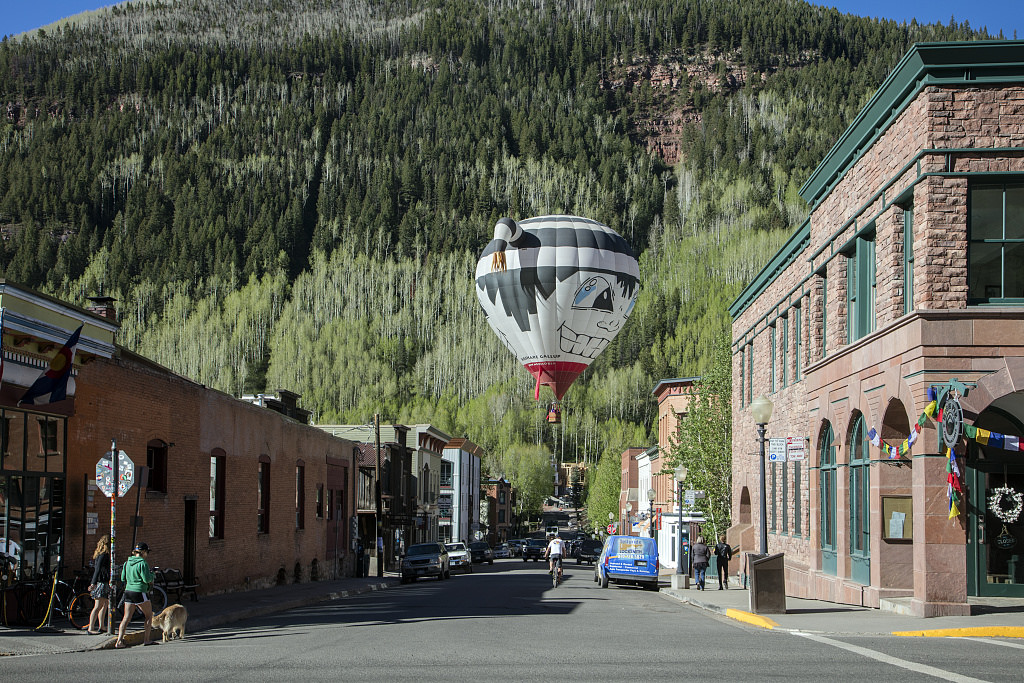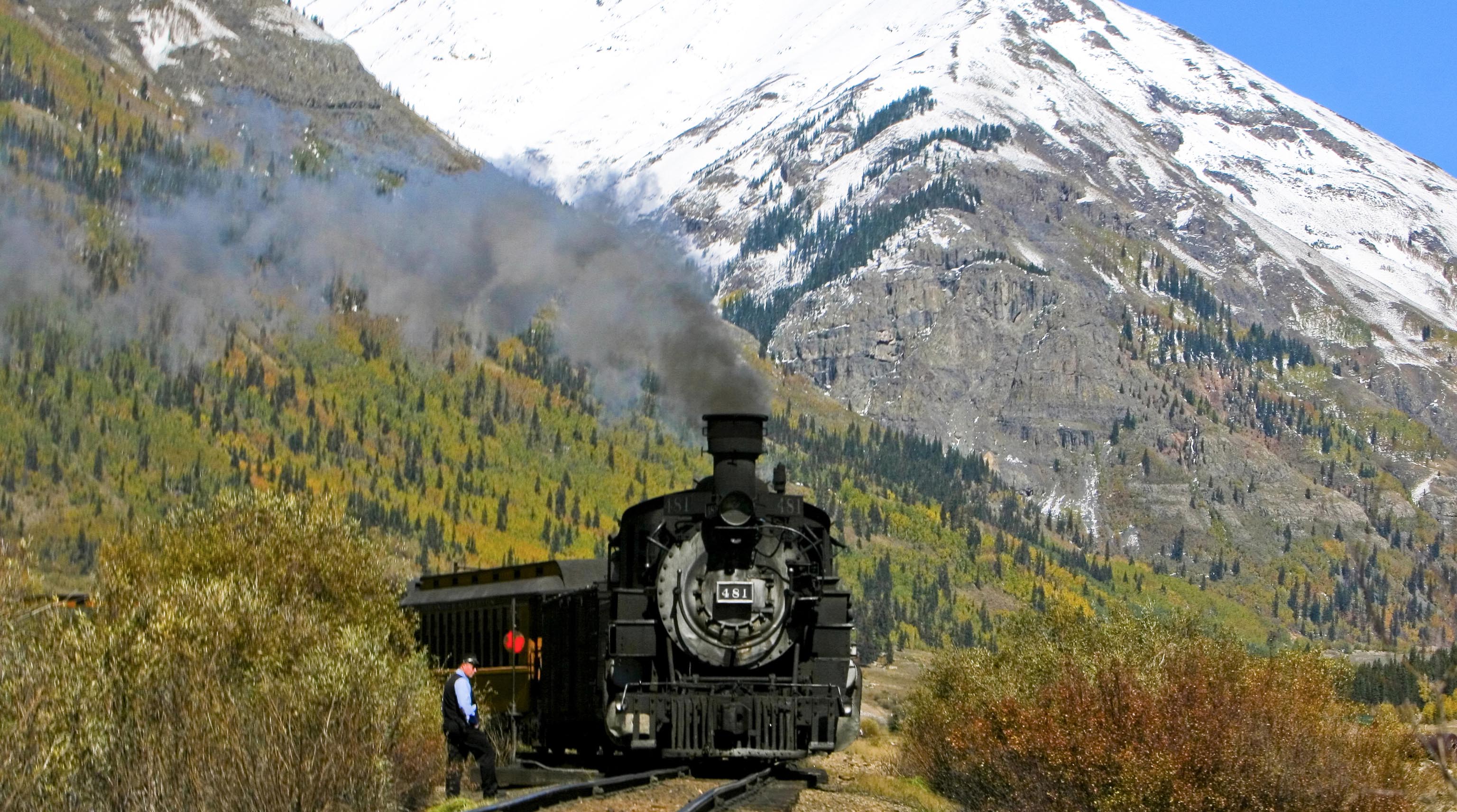 Durango & Silverton Narrow Gauge Railroad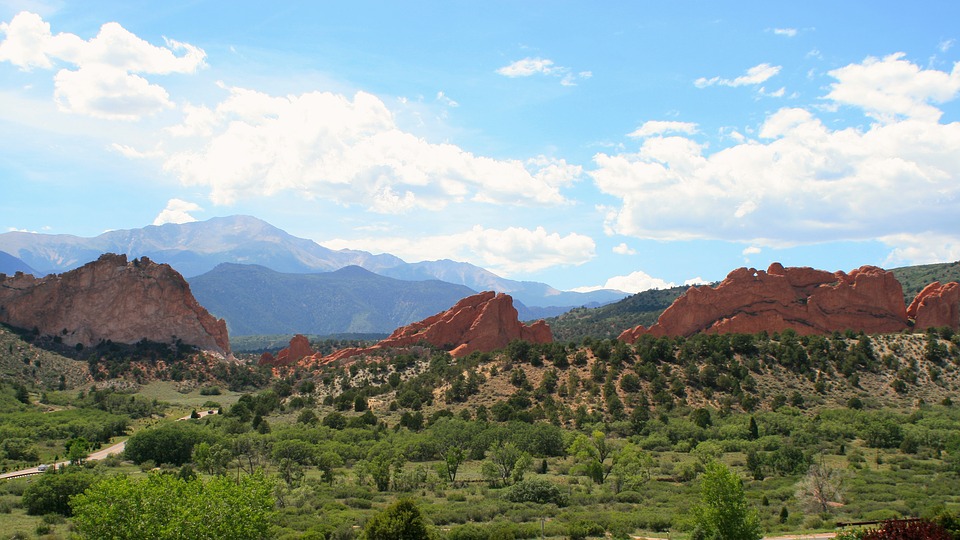 DAY 1
Seattle
After checking into our hotel, mingle this evening with other group members at a meet and greet reception hosted by our guide, a beer aficionado and destination specialist. We'll be given an introduction to our 8-day exploration of the Pacific Northwest's unrivaled beauty: spectacular waterfalls and lakes, magnificent mountains and volcanic monuments, young, vibrant cities—and some of the most imaginative craft beers in the country.
---
DAY 2
Seattle
This morning we'll tour Seattle, an unpretentious port city populated with natural and cultural amenities that epitomize the attraction of the Northwest. Visit its colorful neighborhoods and iconic attractions such as historic Pioneer Square, and the Space Needle.
This afternoon will be for tastings. The proliferation of Seattle craft breweries is mind boggling. The city's small-batch producers tend to know their stuff, producing solid line-ups of supremely drinkable IPAs, stouts and more.
You'll find plenty of restaurants serving regional cuisine paired with specially selected brews. Seattle dishes are heavily influenced by Asian and Native American traditions and typically feature locally-caught seafood.
---
DAY 3
Seattle—Portland (175mi/281km)
Pike Place Market is as much a part of Seattle's identity as the evergreens, the mountains and the water. Past or present members of the Pike Place Market community will guide us through the market ensuring we receive special treatment. Meet the Market's lively characters and hear their memorable stories. See fish fly, cheese being made, the "original" Starbucks store, and savor tastings at no less than 7 food stalls.
Upon arrival in Portland, there'll be time to relax, have dinner and taste some of the local  brews before meeting up for a special evening program. You'll be given real ghost hunting equipment before visiting known ghostly places
and getting behind the scenes into what hauntings are all about. This is not a theatrical performance—it's a true view into the reality of paranormal investigations.
---
DAY 4
Portland
Portland sits on the Columbia and Willamette rivers, in the shadow of snow-capped Mount Hood. We'll enjoy an orientation tour of the city and its iconic gardens. This afternoon, explore more of the city on your choice of tours: join a bicycle tour that will take us to breweries featuring local classics as well as innovative and fresh flavors, or enjoy a walking tour to some of the downtown area's most unique restaurants, food emporiums and food trucks, all while experiencing the City of Roses' eclectic mix of neighborhoods.
---
DAY 5
Portland—Columbia River Gorge—Bend (213mi/340km)
Spend this day taking in the beauty of two major Pacific Northwest rivers: the Columbia and
Hood Rivers. We'll visit Columbia River Gorge and experience the power and beauty of nature up close at Multnomah Falls, a 611-foot-tall (186m) roaring, awe-inspiring cascade of icy water.  We'll then stop at some of the 12 breweries in this area. Imaginative flavors are created here using local malts, hops and fresh fruit in its beers.
Our drive continues south to Bend, known for its richly diverse cultural landscape, award-winning dining and boutique shopping.
---
DAY 6
Bend—Crater Lake—Ashland (221mi/337km)
Today we'll travel to Crater Lake National Park. Created by a collapsed volcano after a violent eruption more than 7,000 years ago, scientists marvel at its purity. Fed only by rain and snow, it's the deepest lake in the US at nearly 600m. Stand in wonder at its blue water and stunning setting. A National Park Ranger will talk to us about the Park's origins and special features before we take a leisurely hike filled with breathtaking views and photo opportunities.
Continue to Ashland and enjoy the downtown this evening. Ranked in the top 10 of "The 100 Best Small Art Towns in America," Ashland is a cultural hot spot, with award-winning galleries, theaters and restaurants.
---
DAY 7
Ashland—Eugene—Cannon Beach/Seaside (361mi/577km)
This morning you will tour the city of Eugene, home to the University of Oregon and a prominent arts community. After a short walking tour, you will stop in an area of Eugene aligned with local breweries, all part of Eugene's Ale Trail. Ultra pure water from the McKenzie River and an emphasis on local and regional ingredients from hops to grains make these local beers bold and flavorful.
This evening you will enjoy a final night dinner in the coastal community of Cannon Beach which combines the inspiring beauty of the Oregon Coast with a picture-perfect village by the sea.
You will overnight in neighboring Seaside this evening.
---
DAY 8
Cannon-Beach/Seaside—Seattle (207mi/330km)
Start the day with a walk on the  beach to dramatic shoreline rock formations like Haystack Rock, one of Oregon's most recognizable landmarks, rising 235 feet from the edge of the shoreline.   Cannon Beach also offers the quintessential small beach town experience. You'll have time to wander the picturesque sidewalks and courtyards of downtown Cannon Beach to discover art galleries, specialty shops and public art.
We depart for Seattle early afternoon. You  can be dropped off either at the Seattle-Tacoma airport or downtown Seattle.
2020 TOUR DATES
June 19
July 10
August 7
September 18
INCLUSIONS
• 7 night Accommodation
• Welcome Reception
• 1 Dinner
• Transportation via air-conditioned small Coach, Sprinter or Van
• Professional Driver/Guide and Beer Aficionado
• Sightseeing to include: Seattle Tour, Space Needle, Pioneer Square, Portland's Washington Park  Rose Gardens, Columbia River Gorge & Multnomah Falls, Crater Lake, Haystack Rock
• Experiences to include: Craft Brewery Tours & Tastings, Pike Place Market Food Tour, Portland Brewery Or Food Tour, Paranormal  Explorations, Eugene Ale Trail
HOTELS*
Seattle                  The Graduate
Portland                Hotel Rose
Bend                     Tetherow Resort
Ashland                 Ashland Hills Hotel
Seaside                Kathryn River Front Inn
*Similar hotels may be substituted on certain dates