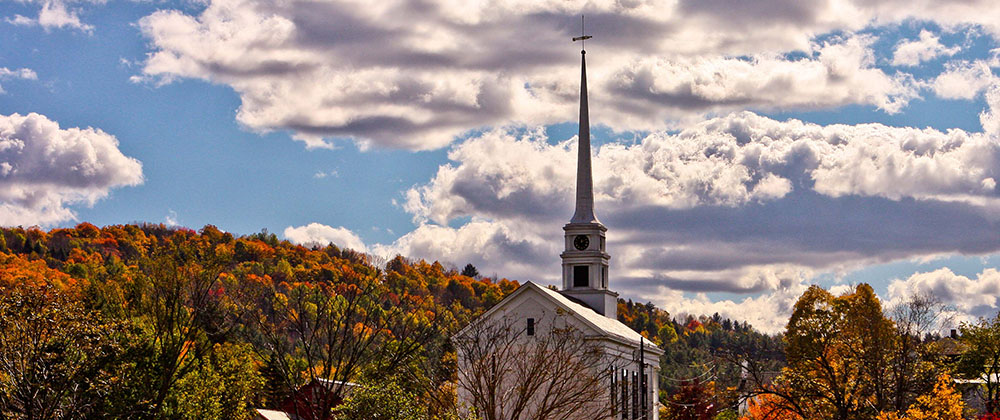 13 Days/12 Nights
Tour of New England's varied landscape, from the mountains to the beaches of the Atlantic. Featuring quintessential villages and upscale inns.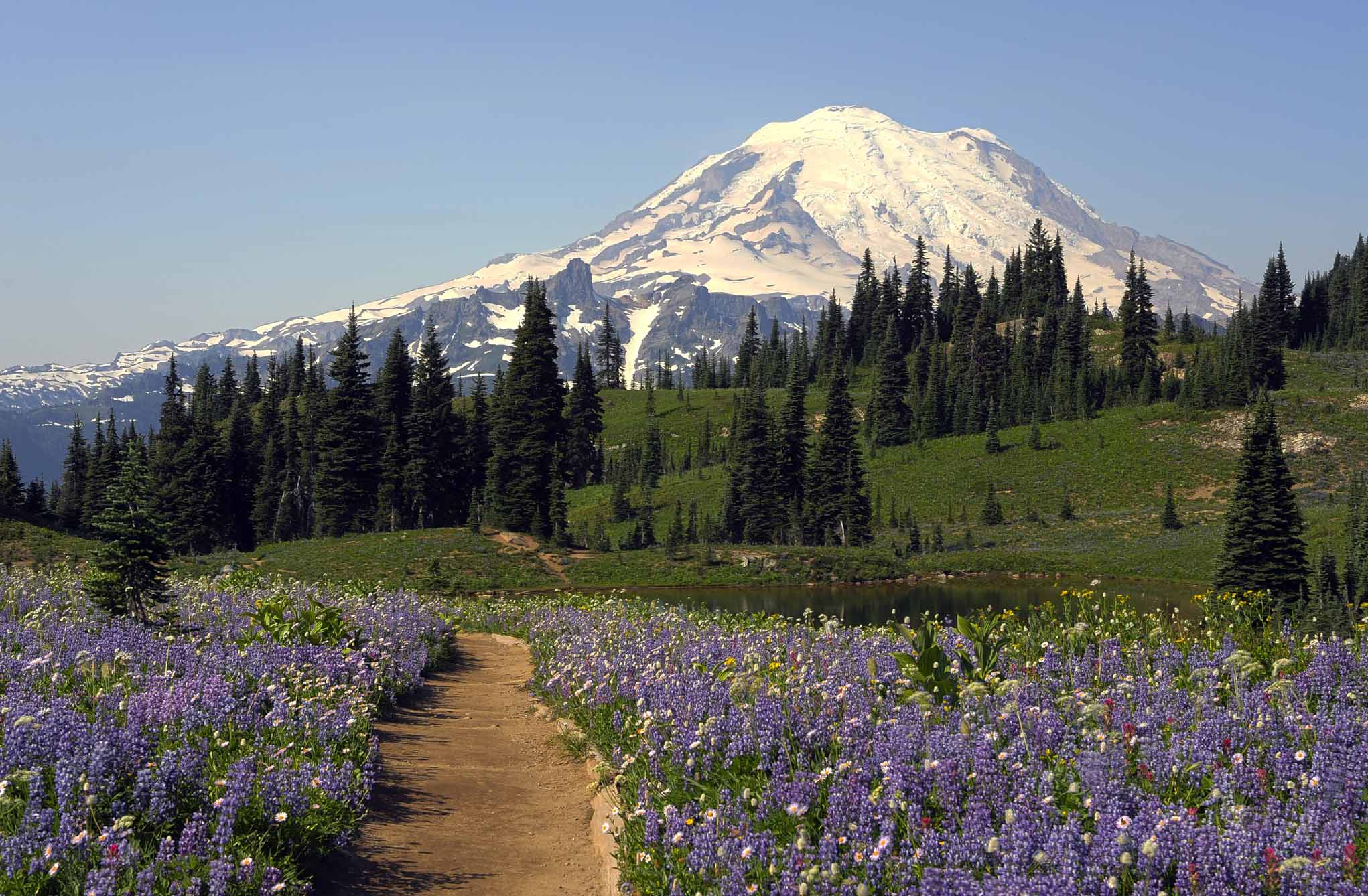 15 Days/14 Nights
Lush forests, pristine islands and hip city culture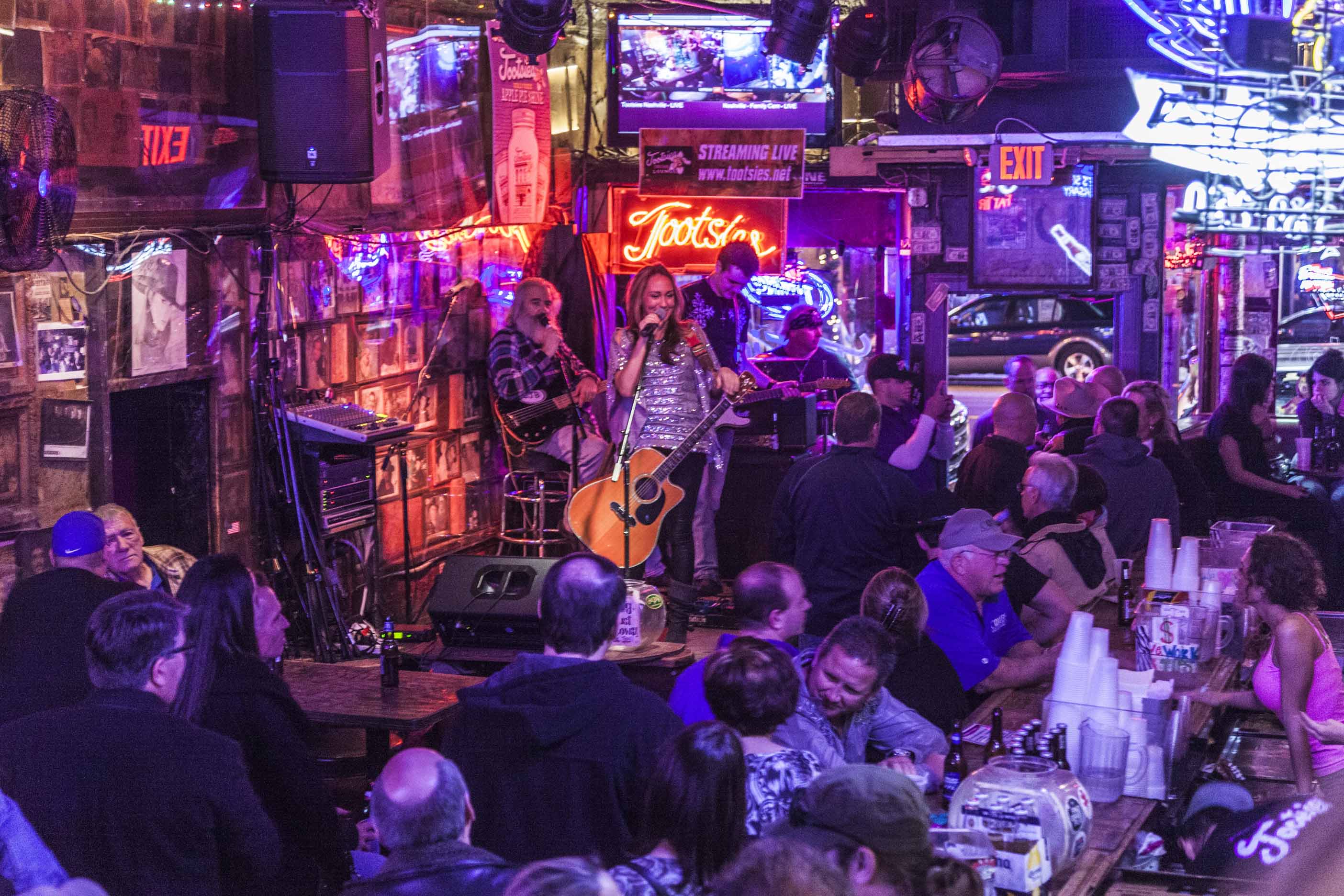 10 Days/9 Nights
The South's Music Cities, walk in the footsteps of Music Legends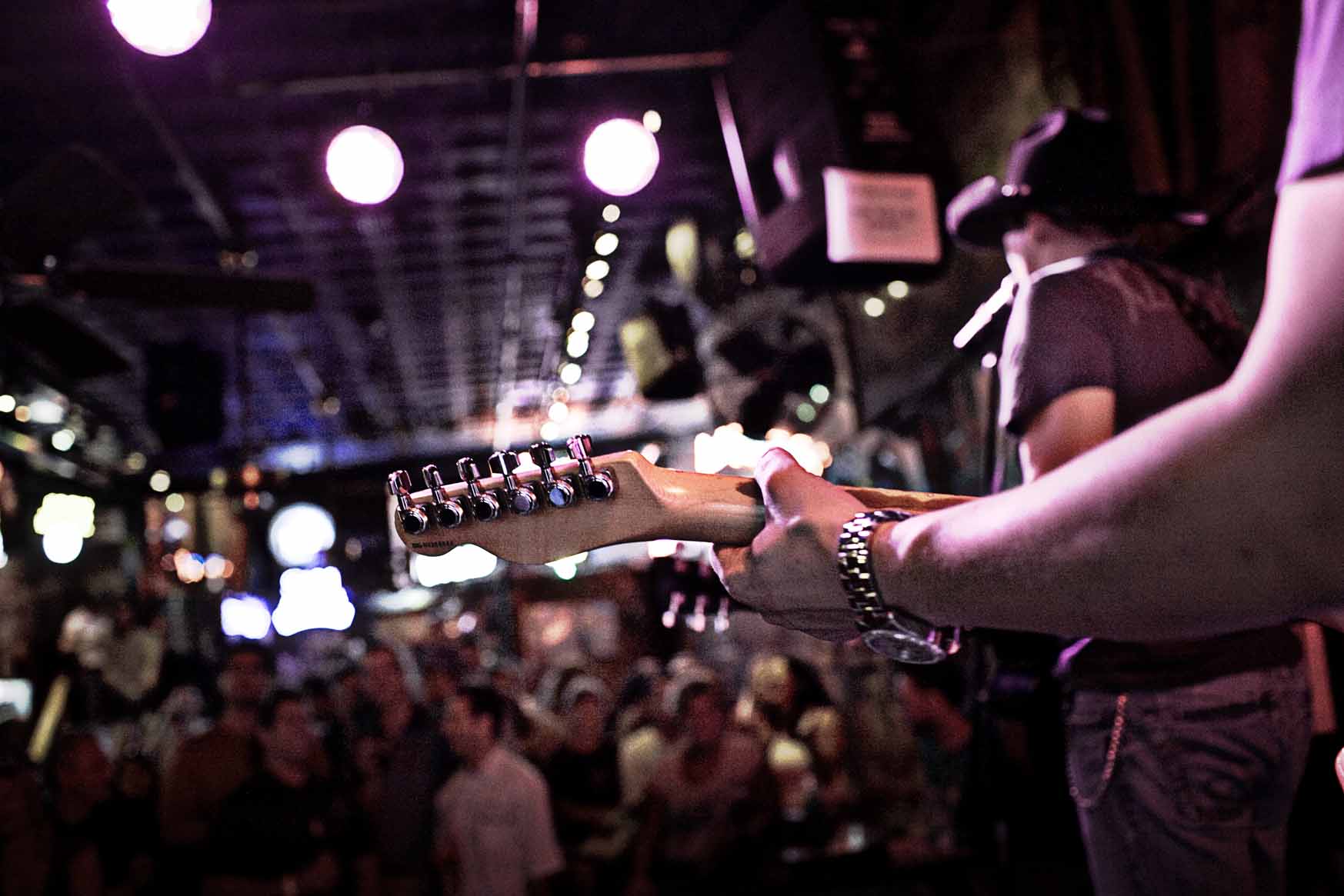 BLUES & BOOZE: CHICAGO TO NEW ORLEANS
13 Days/12 Nights
Iconic sites and music venues of the Midwest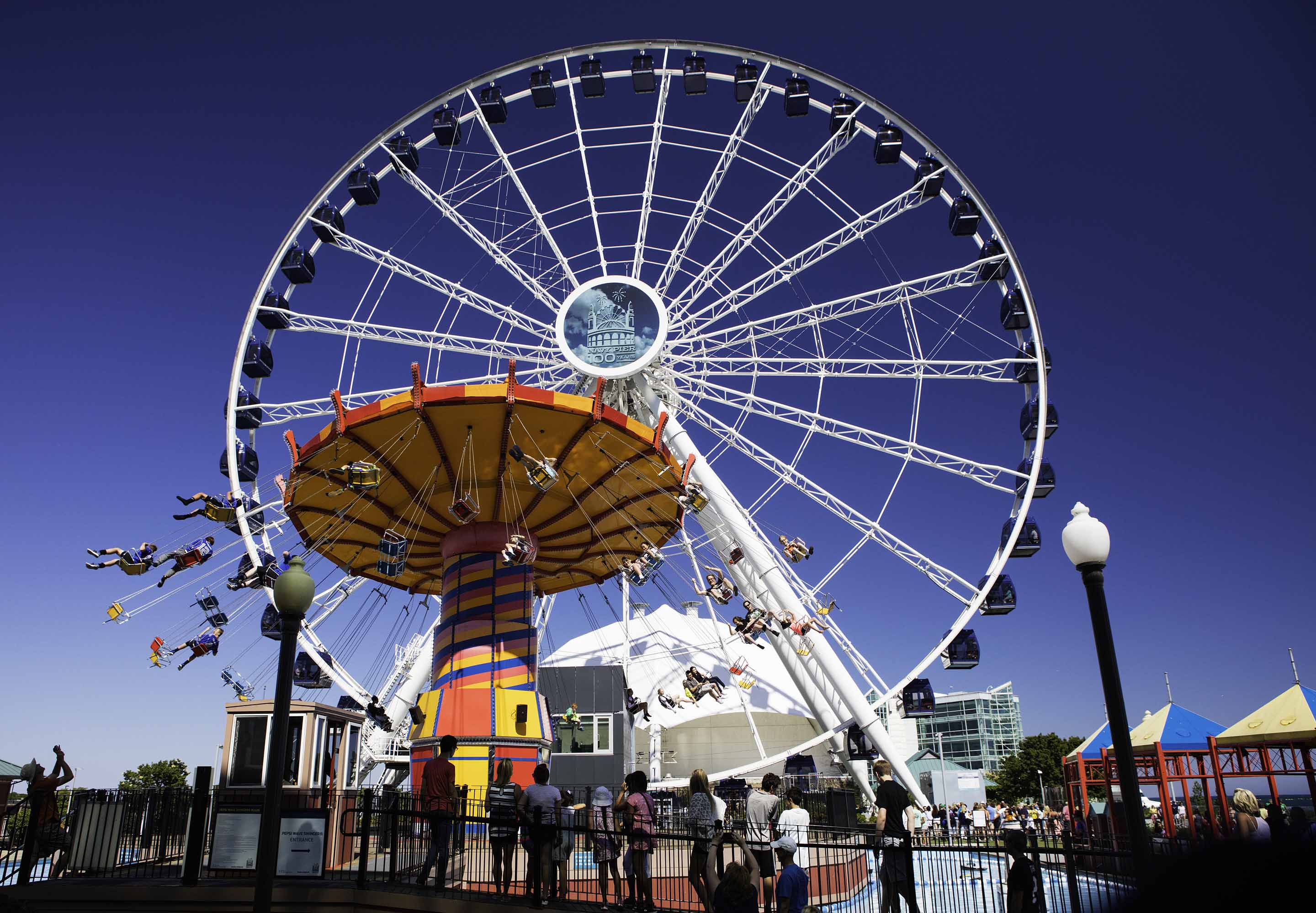 GREAT LAKES EXPLORER: CLASSIC AMERICANA
The best of American industry and culture amidst magnificent natural beauty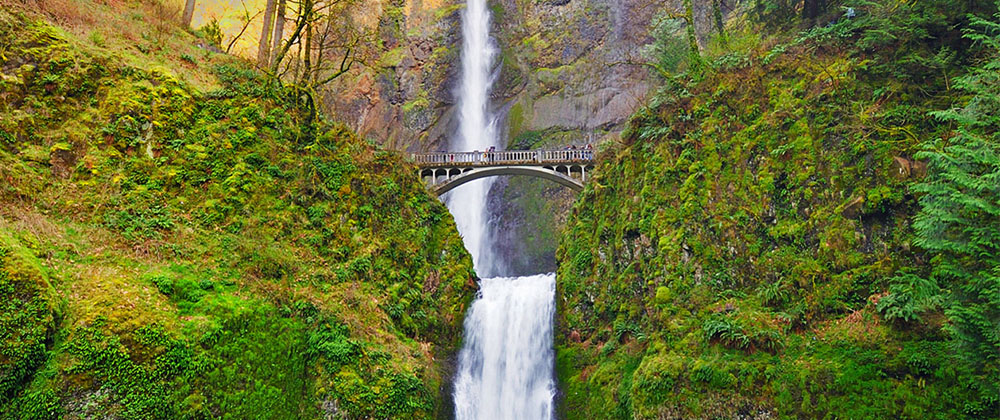 PACIFIC NORTHWEST PEAKS & POURS
Magnificent mountains, volcanic monuments, hip cities & craft beer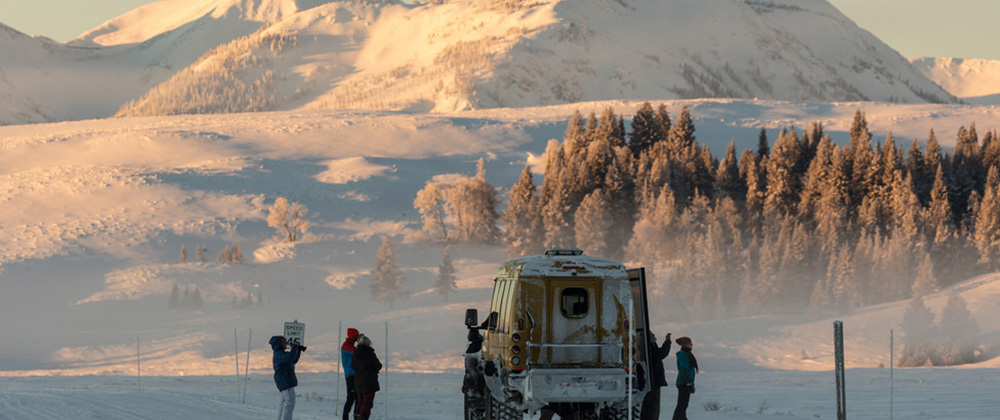 YELLOWSTONE'S WINTER WONDERS: A SNOW SEASON SAFARI
A snowy landscape provides a dramatic backdrop to view the park's thermal features and spectacular wildlife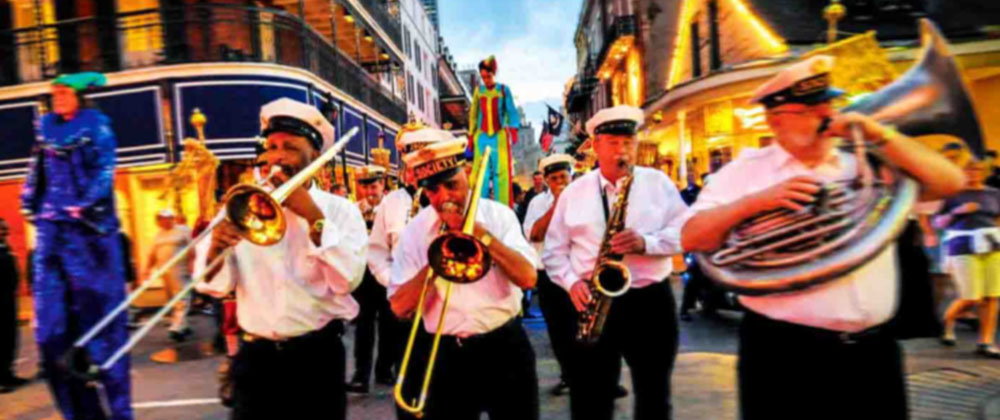 A SOUTHERN STORY; SOUNDS & SPECIALTIES
Iconic music venues, culinary delights, and the Civil Rights movement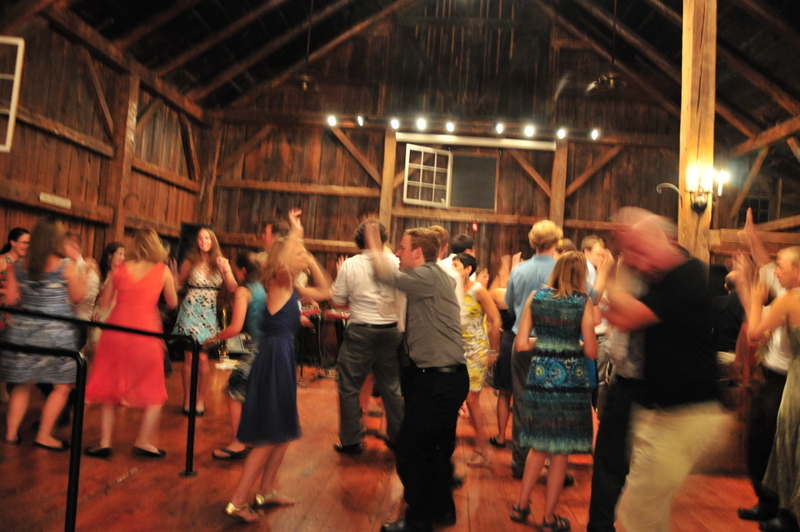 A TASTE OF TEXAS & THE TWO-STEP
Cowboys, rodeos, ranch life, barbeque and dance hall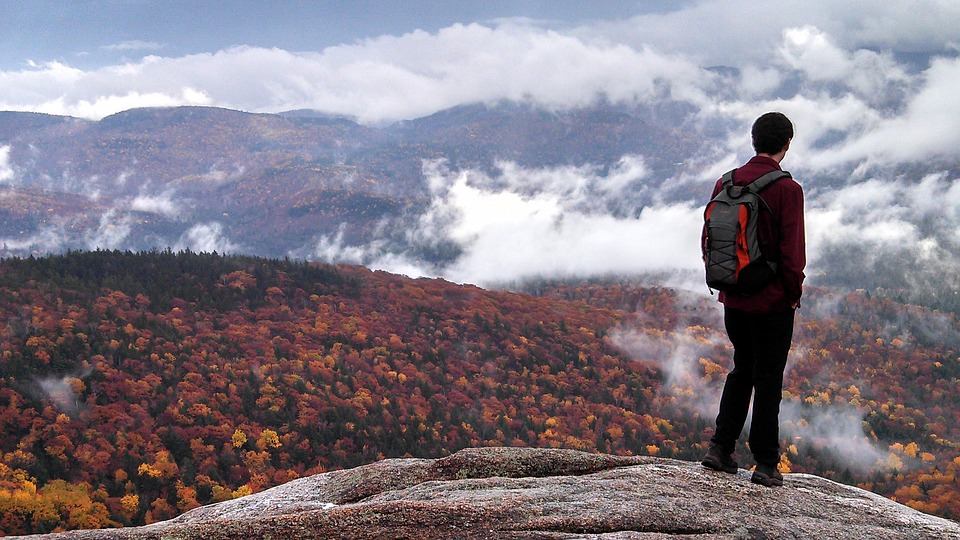 BREW ENGLAND; BEACHES, BLUFFS & BEER
Historic city streets, mountain roads & an IPA highway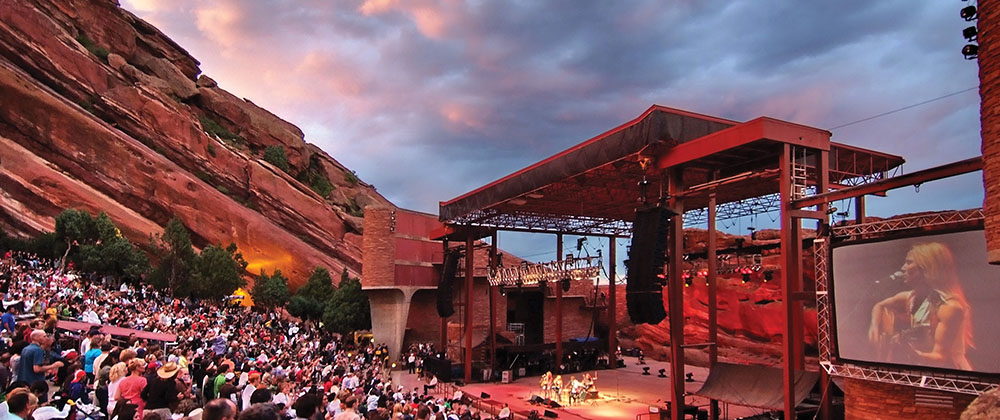 COLORADO MOUNTAIN CRESTS & CRAFT BREWS
Magnificent mountains, volcanic monuments, hip cities & craft beer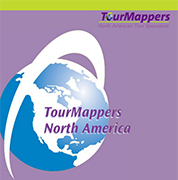 FIT HOTELS & SELF-DRIVES
TourMappers' focus is to provide the international tour operator with properties that are characteristic of the destination and attractions that help to enhance the traveler's experience. Lodges in the Pacific Northwest, inns and B&B's in New England and the Great Lakes, plantations in the south east, ranches in the south west and Rocky Mountain states, coastal resorts, and funky, boutique city hotels.
Hotels can be bought "à la carte" or packaged into our unique Self-Drive Programs priced to suit a variety of budgets. Included in our selection of self-drives are packages geared to families, honeymooners, and gay travelers. And for travelers who prefer not to drive we offer rail packages and packages with private transfers.