South Pier Inn
Duluth, MN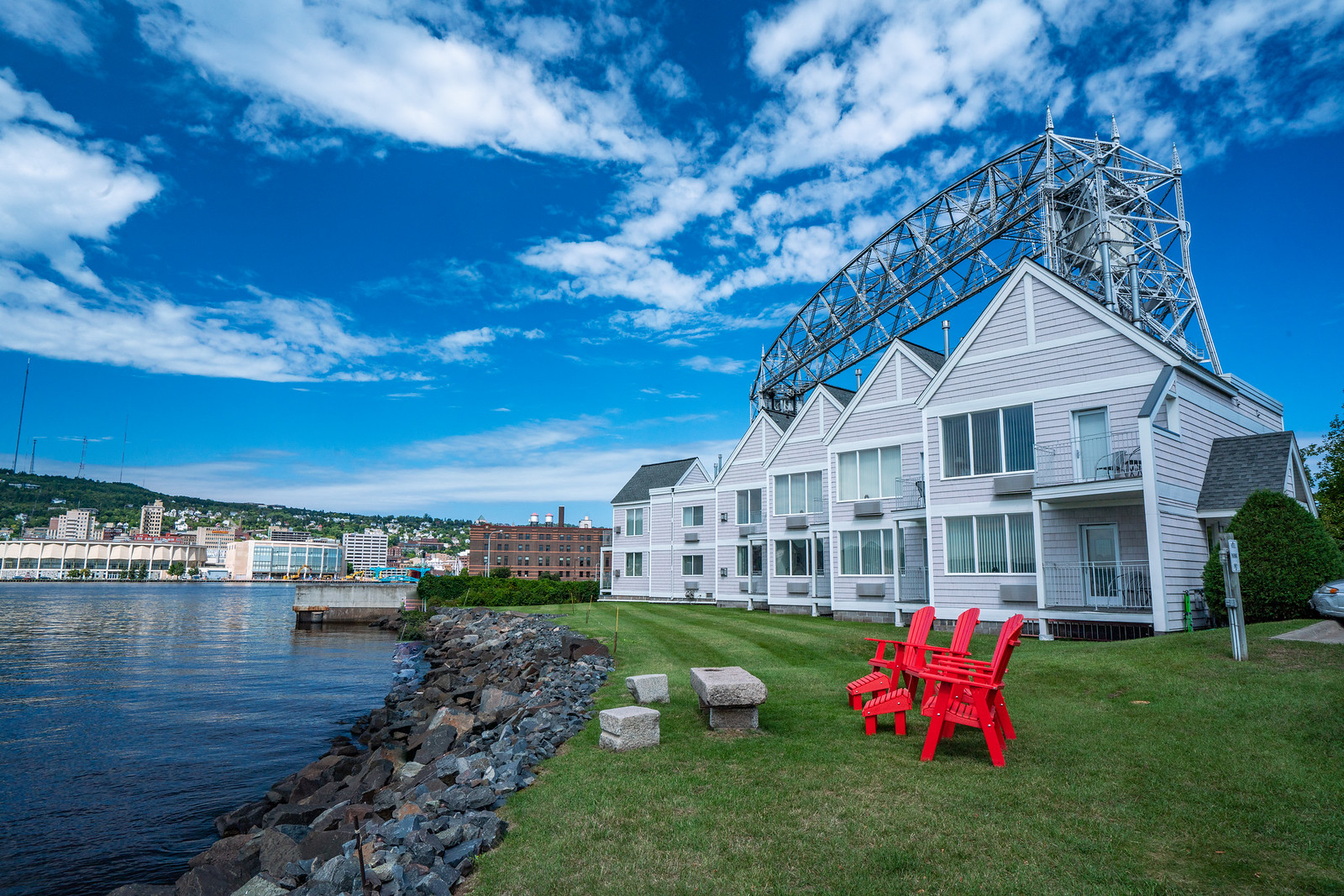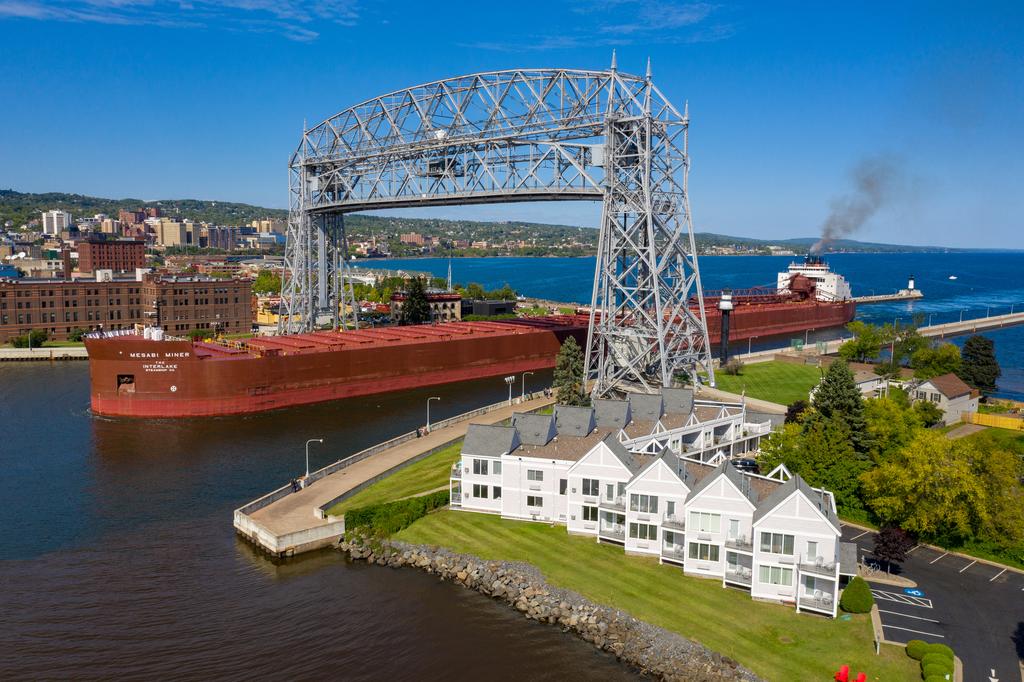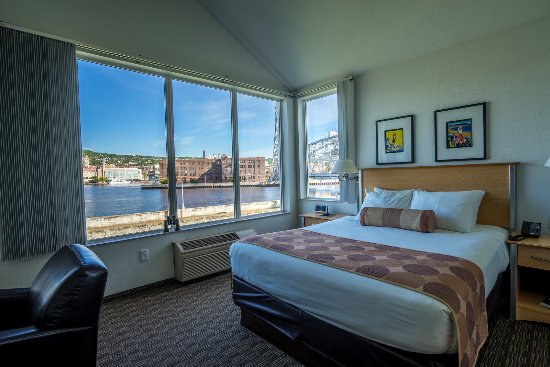 Nestled at the foot of Duluth's iconic Aerial Lift Bridge on Park Point, the South Pier Inn offers breathtaking views of the Duluth Harbor and Ship Canal. This family-owned boutique hotel has been awarded Best Small Hotel in Minnesota by industry peers.
The SOuth Pier Inn offers a whirlpool bath, gas fireplace and private balcony in each of the waterfront suites. Neighborhood-view Balcony Guest Rooms are also available for guests looking for a well-appointed, yet more economically option.
Continental breakfast features fresh baked goods delivered daily from locally-owned Johnson's Bakery, and fresh-roasted coffee from Arco Coffee, a century-old Northland tradition. A variety of juice, yogurt, tea, fruit, hard-boiled eggs and cereal are also available, and served daily from 6:30-10:00am. Looking for an afternoon pick-me-up? Complimentary cookies, coffee and tea are offered all day in thelobby.