Glen House Inn
Gorham, NH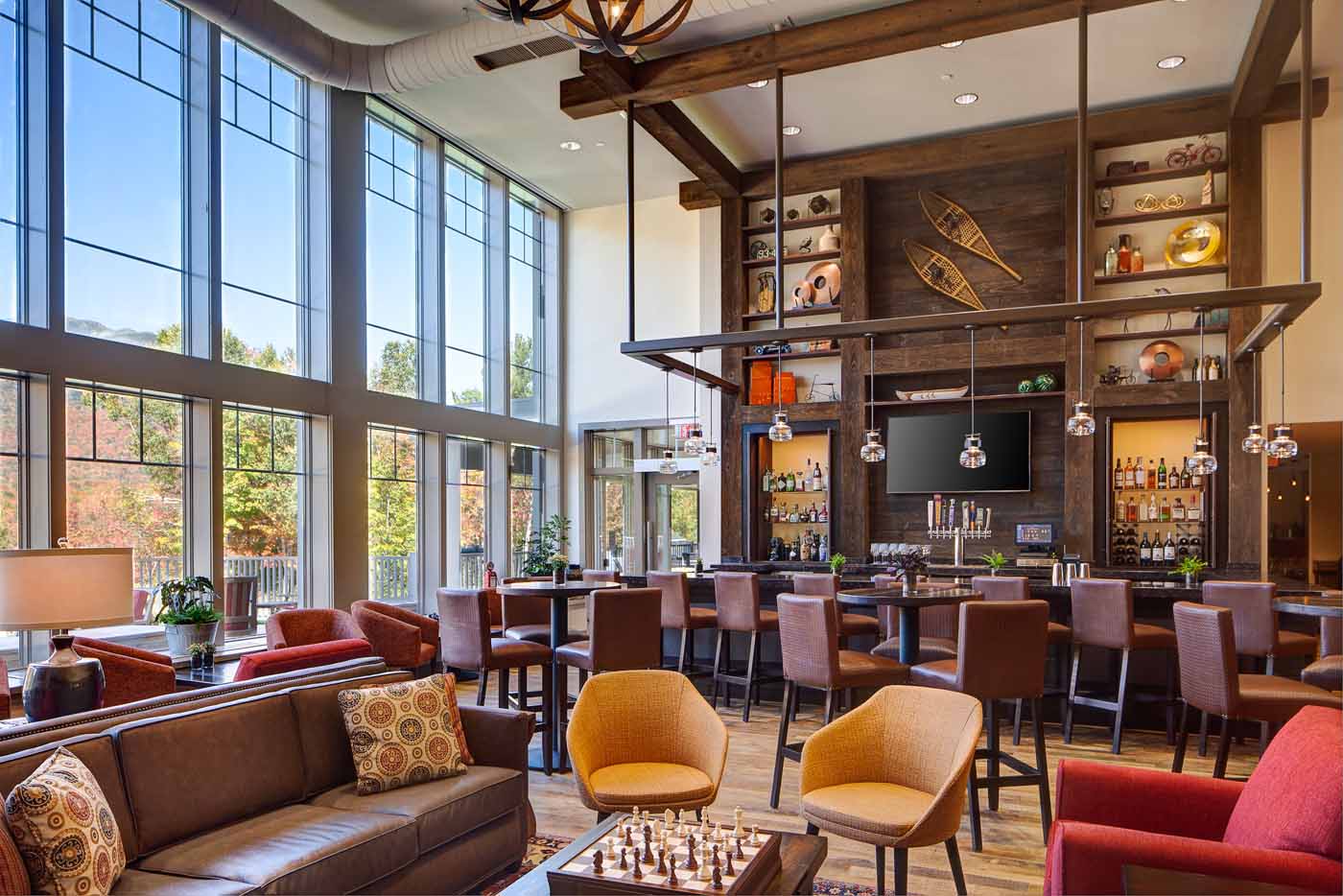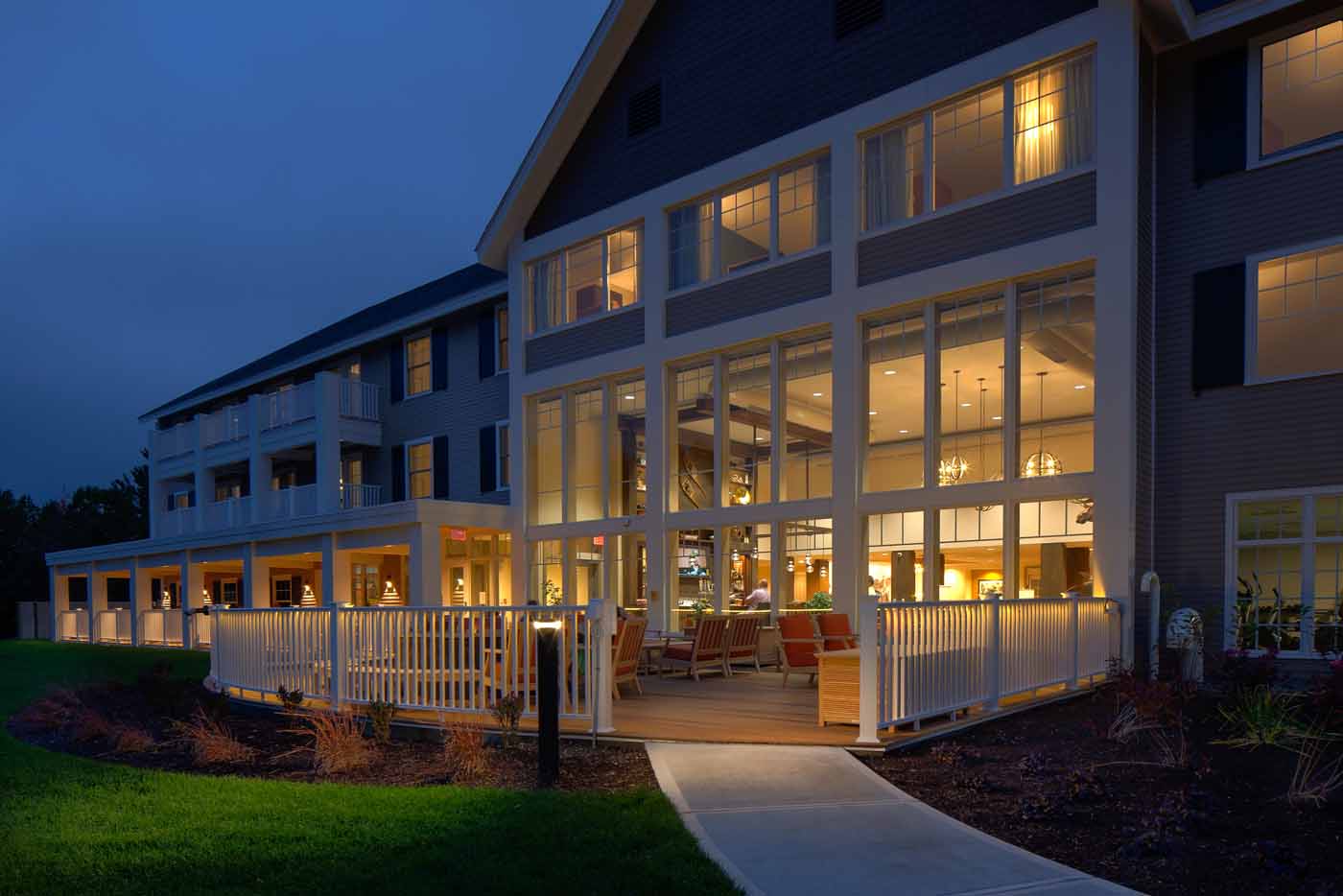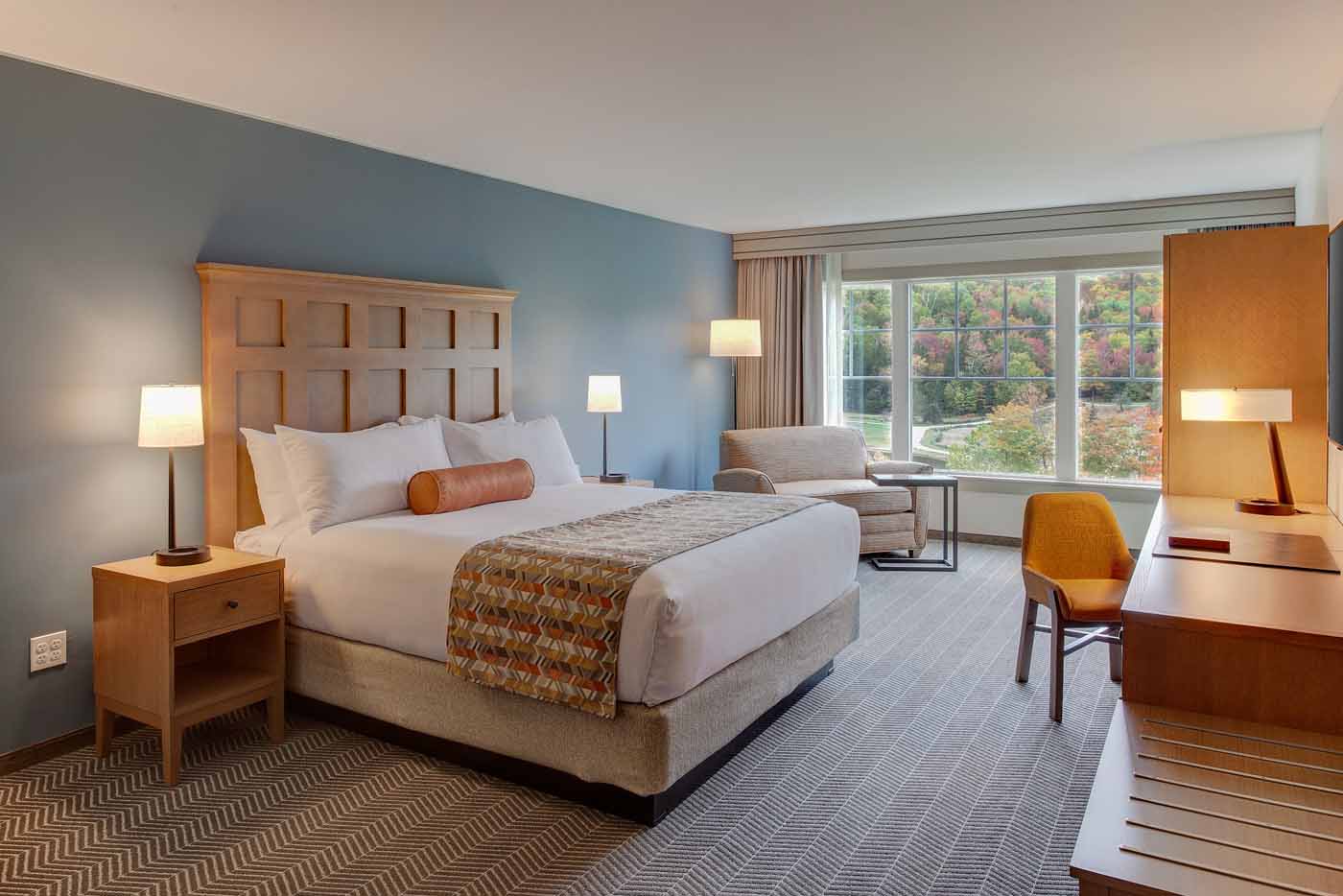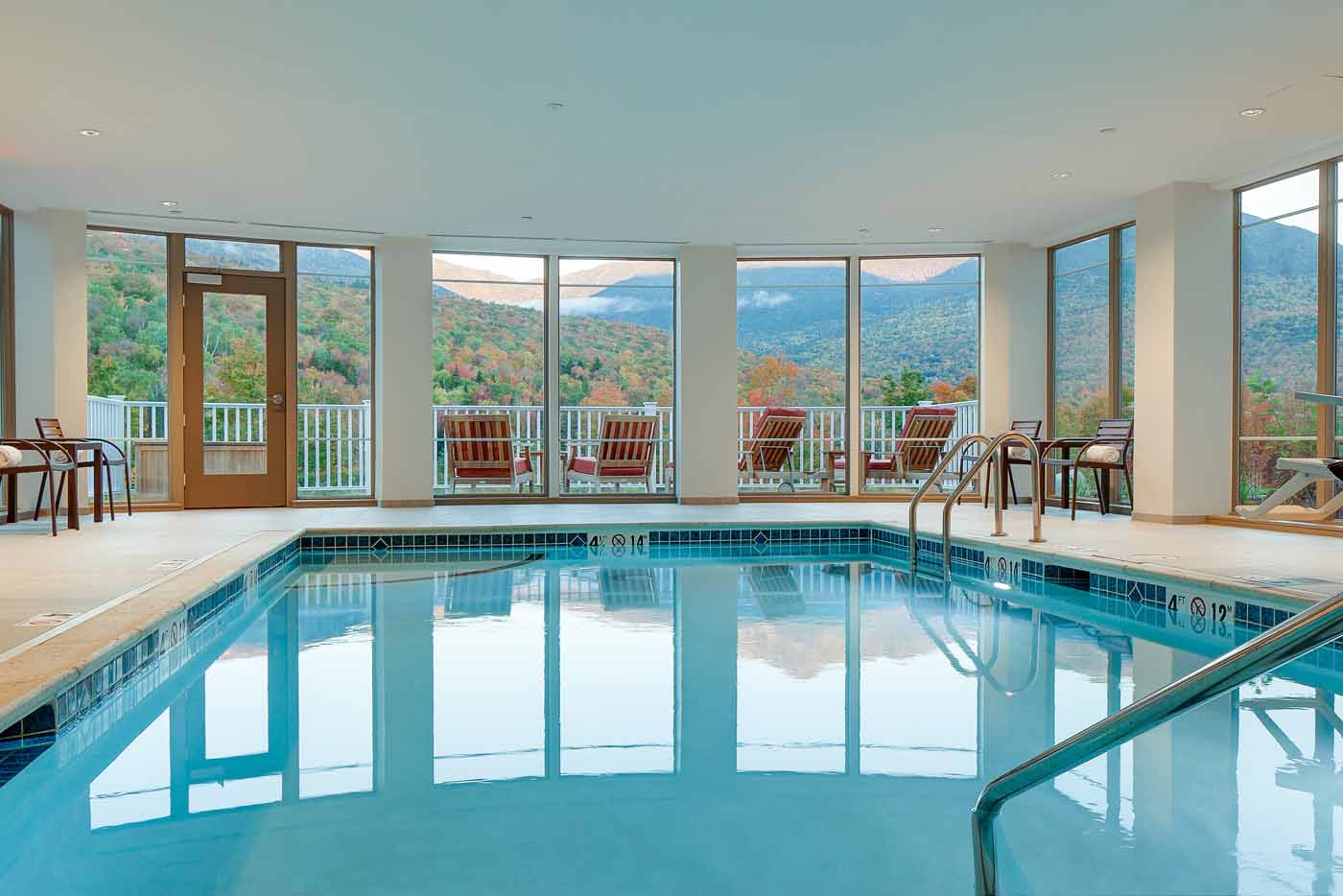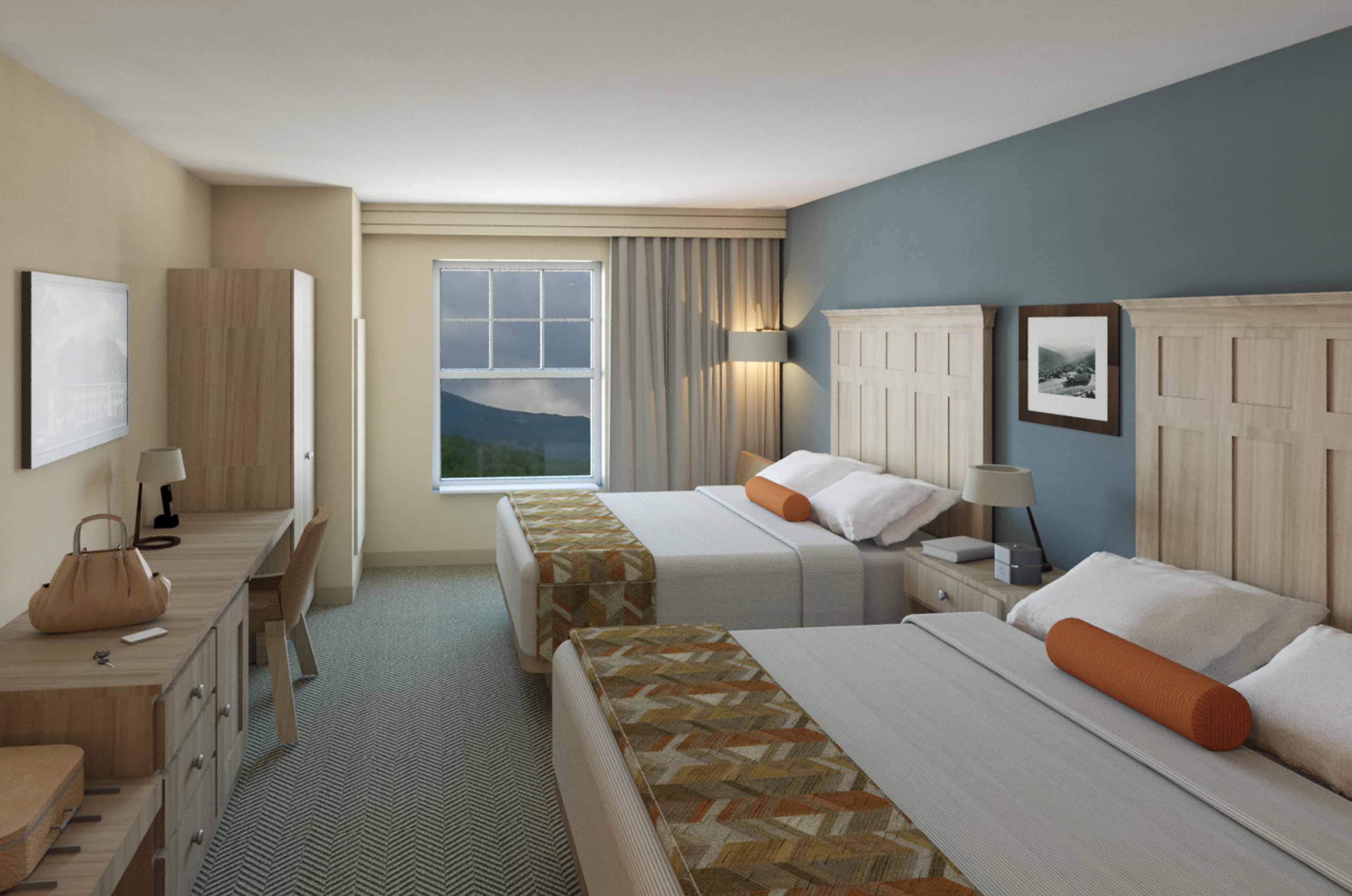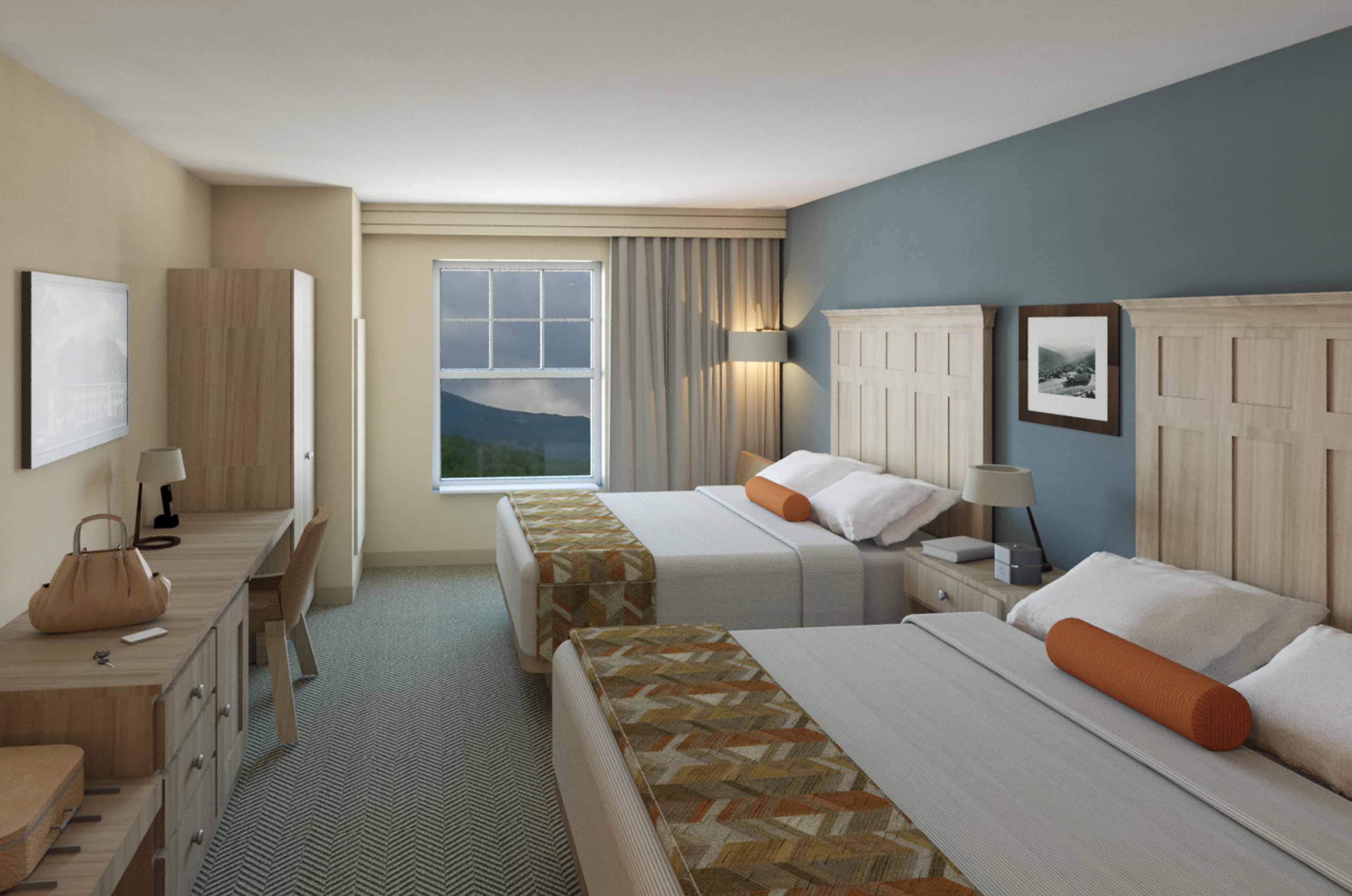 The Glen House features 68-rooms and was built on the west side of Route 16 in Green's Grant. Aesthetically, the hotel gives a nod to its predecessors who date back to the late 1800's.
The hotel features an indoor, heated, saltwater pool and full-service restaurant, The Notch Grille. Half of the rooms feature balconies facing the highest summit in the Northeast.
Celebrating the ancestors of The Glen House, while preparing for a sustainable future is at the heart of this property. Its historic past is celebrated while technology and design reduce their carbon footprint to preserve the prestige of the mountains for future generations to come.
The rooms spacious rooms are reflective of the simplicity of Shaker design, putting function first offering a mini fridge, full-length armoire, spacious work station, and comfortable bedding.