A SOUTHERN STORY; SOUNDS & SPECIALTIES
8 DAYS / 7 NIGHTS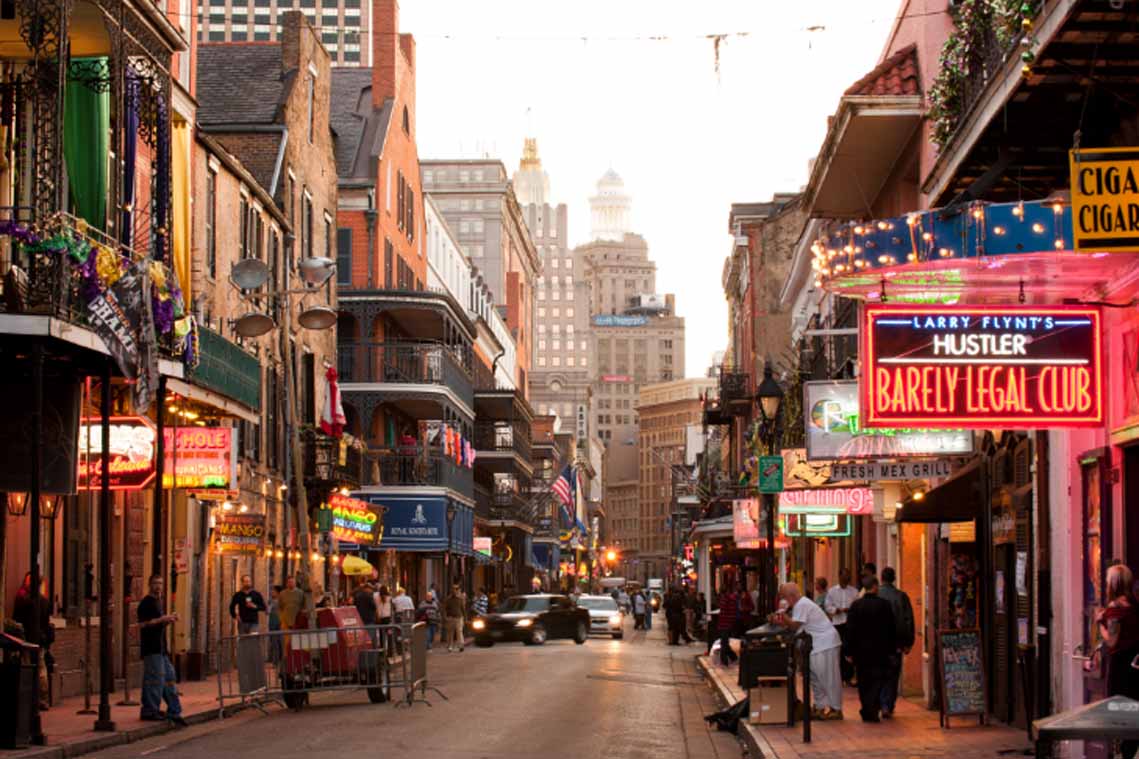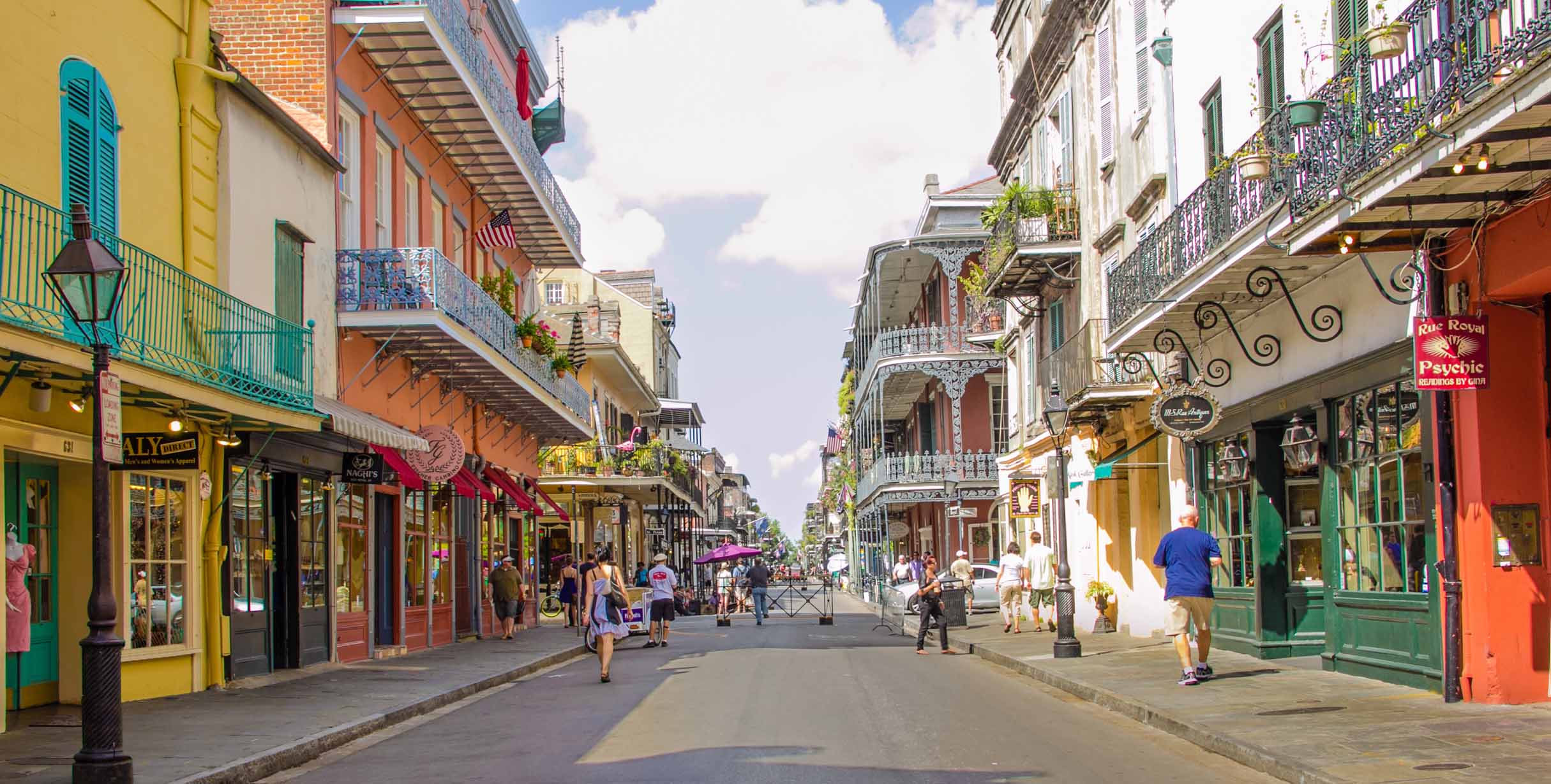 New Orleans - Royal Street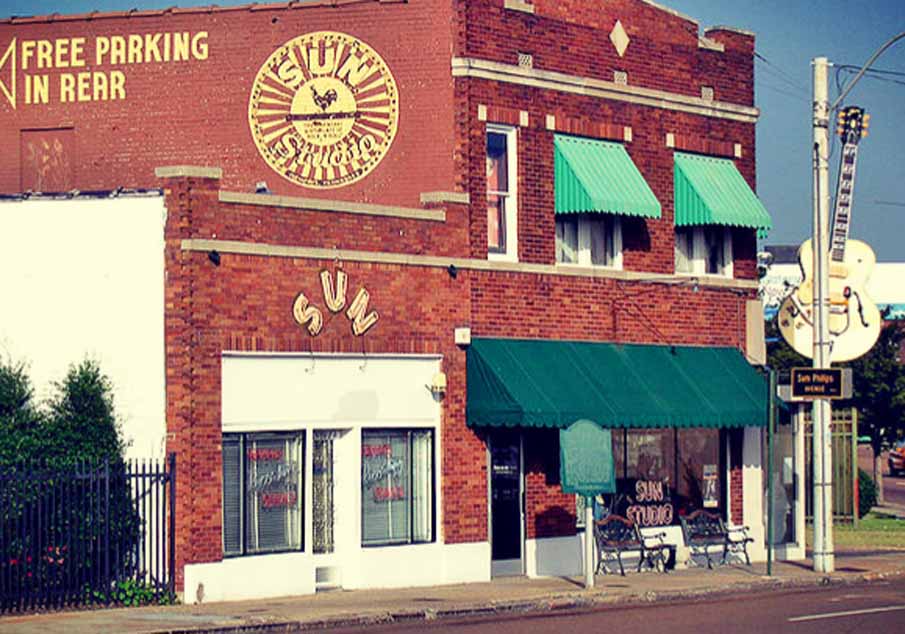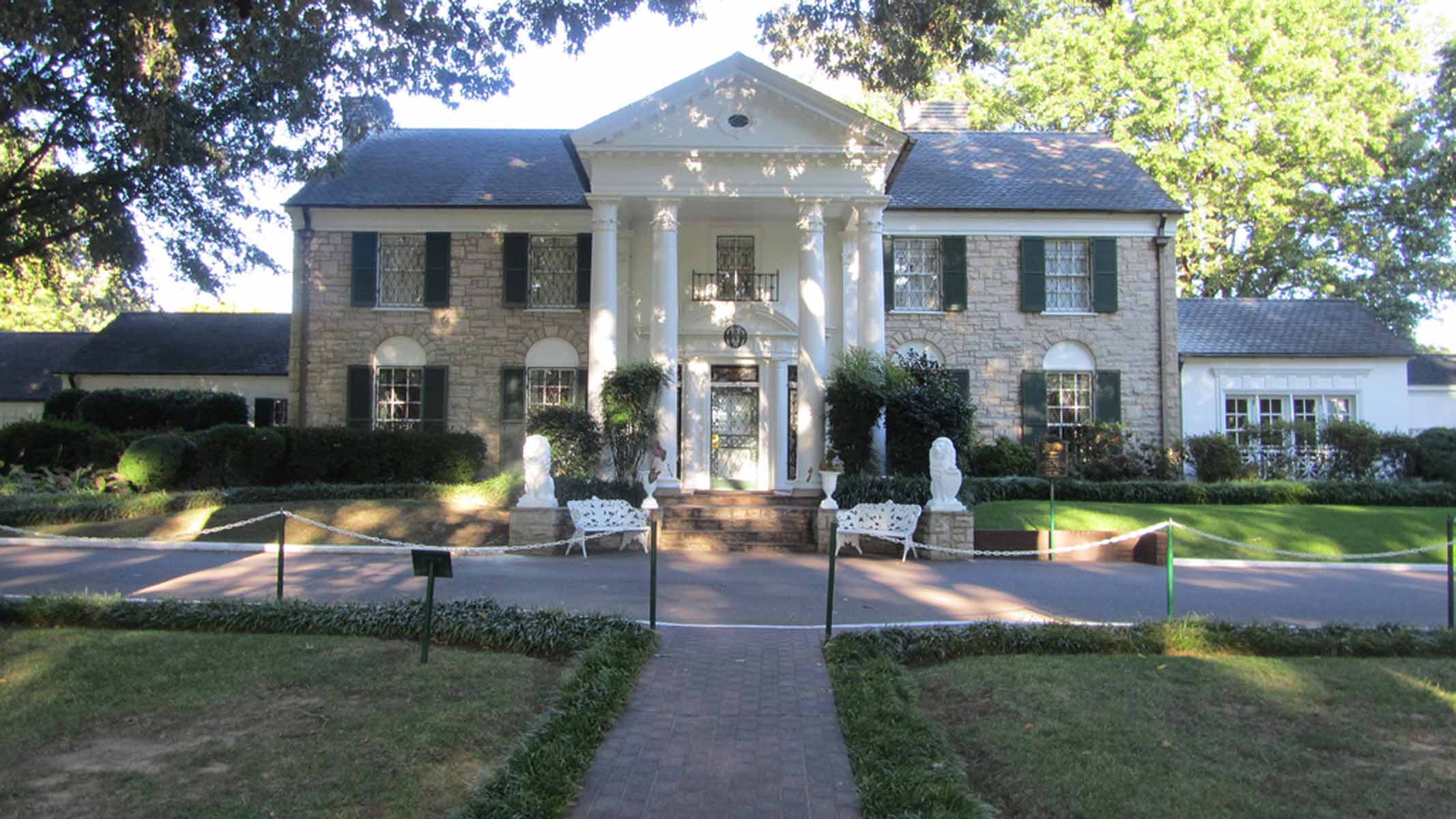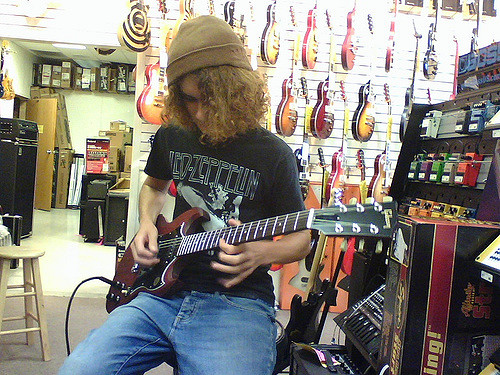 Memphis - Gibson Guitar Factory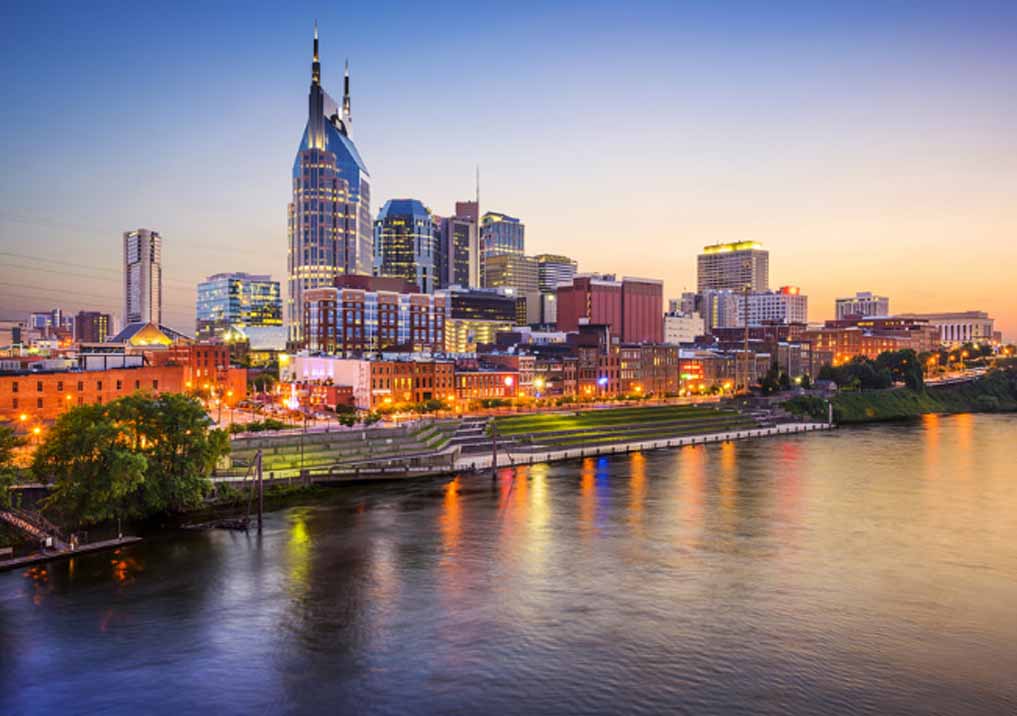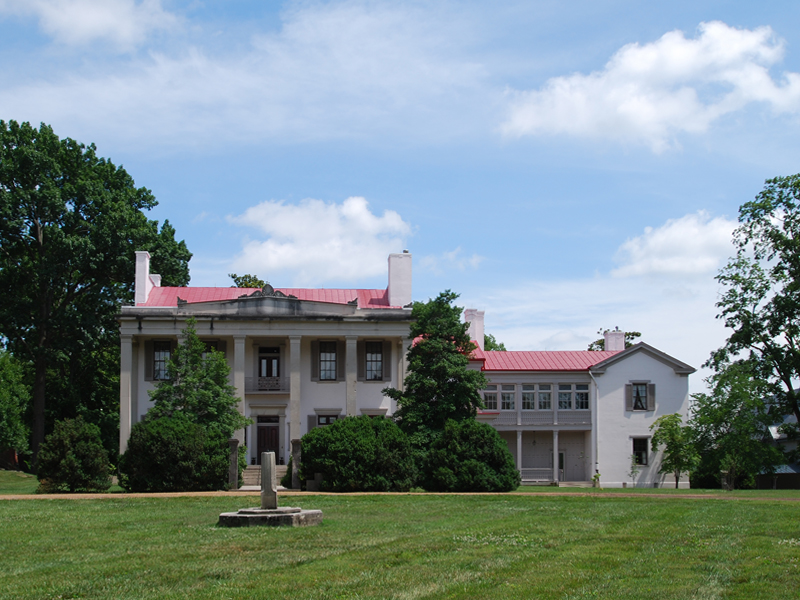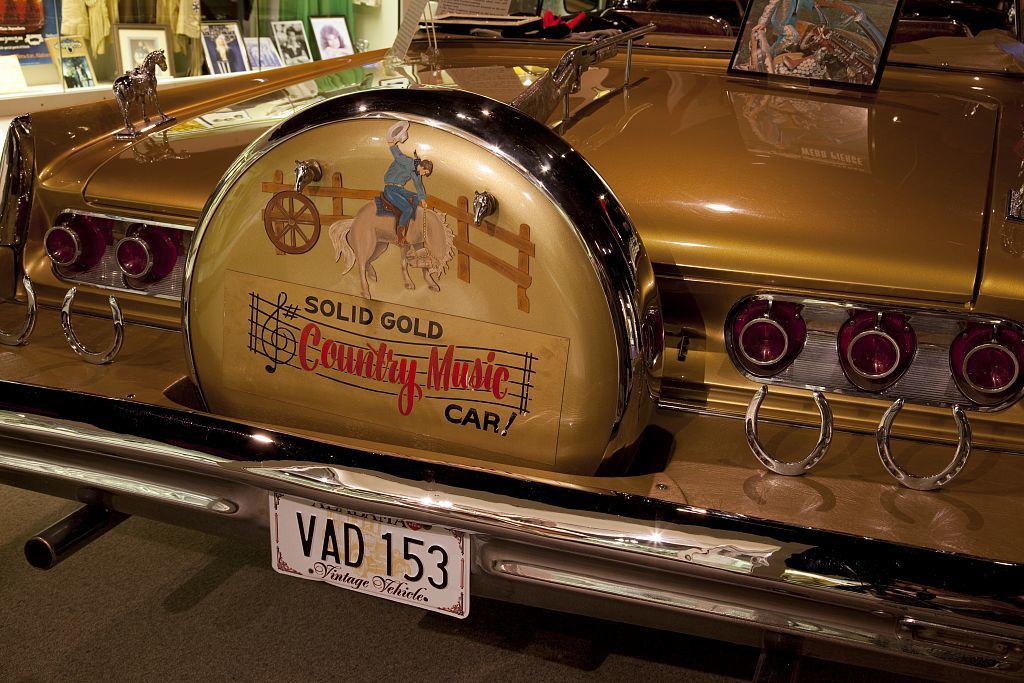 Tuscumbia - Alabama Music Hall of Fame
Birmingham - Sixteenth Street Baptist Church section of the Milestone exhibition gallery in the Birmingham Civil Rights Institute
DAY 1
New Orleans
Those passengers extending their "A Taste of Texas" tour arrive at the hotel and meet with passengers just arriving for "A Southern Story". This evening, mingle with other group members at a meet and greet reception hosted by our Tour Manager, a destination specialist for an overview of our 8-day exploration of Southern culture, music and food.
---
DAY 2
New Orleans
Steeped in a history of influences from Europe, the Caribbean, Africa and beyond, New Orleans is one of America's most culturally and historically rich destinations.
This morning we'll visit some of the city's varied neighborhoods and meet the locals who'll engage you with fascinating stories of "their" New Orleans. The Garden District homes are still known by the names of the families that built them over a century ago, and the Tremé is a vital American landmark for African-American and Creole culture. There are 20 historic districts on the National Register in New Orleans, more than any other city in the United States .
There's no better way to get acquainted with a city than by tasting some of its acclaimed foods, so this afternoon, we'll experience New Orleans through its cuisine. Our walking and tasting tour of the French Quarter, led by a local culinary expert, will teach us to appreciate the differences between Creole and Cajun cooking and of the varied ethnic influences that contribute to New Orleans cuisine.
The evening is free to enjoy some of New Orleans's vibrant nightlife.
---
DAY 3
New Orleans – Jackson – Memphis (395mi/640km)
We'll depart for Memphis this morning, visiting Jackson, the capital of Mississippi en route.
Memphis is the home of American blues music, legendary musicians, famous barbecue and historic landmarks. We'll enjoy a little bit of each during our stay, beginning with a visit to Sun Studio, the birthplace of Rock 'n Roll, followed by a visit to the Rock 'n Soul Museum. The museum offers a comprehensive Memphis music experience from its beginnings in the 1930s to its global musical influence of today.
Tonight, stroll along iconic Beale St for a dose of authentic blues, soul and rock n' roll at one of the many music clubs where you can dance to the early hours.
---
DAY 4
Memphis
No trip to Memphis would be complete without a tour of Graceland. Purchased in 1957, Graceland was home to the King of Rock 'n Roll until his death in 1977. It is one of the most visited homes in the United States, second only to the White House.
Our Experience Tour will include the Mansion, exhibits showcasing Elvis' career, his automobiles, his wardrobe, his gold records and much more from the Graceland Archives.
What piques your interest more?  A walking tour of Memphis that includes authentic, mouth-watering BBQ like dry-rubbed or saucy  ribs and pulled pork with a sprinkling of history and culture? Or – visiting the Gibson Guitar Factory for an intimate viewing of Gibson's skilled Luthiers crafting some of the finest guitars in the world? The choice is yours and neither experience will disappoint as a local BBQ connoisseurand guitar craftsman impart their knowledge on your preferred program.
---
DAY 5
Memphis – Nashville (212mi/342km)
Upon arrival in Nashville, we'll visit the Ryman Auditorium, most famous as the home of the Grand Ole Opry from 1943 — 1974. A special Backstage Tour has been arranged for the group.
Learn how the Ryman became known as the "Carnegie Hall of the South" and get  to stand on the stage and in the wings, soaking up every drop of music history in the very spaces where Louis Armstrong, James Brown, Katharine Hepburn and so many others stood under the lights. You'll even have the chance to take home your own Ryman Records CD that you record in the Ryman Recording Studio.
After dinner, enjoy the area between Broadway and 2nd Avenue, filled with entertainment venues and night clubs, known locally as "honky tonks".
---
DAY 6
Nashville
The choice of activity is yours this morning. Enjoy a driving tour through the neighborhoods of country music greats and famous Nashvillians who call Music City USA their home. See the homes of such stars as Dolly Parton, Garth Brooks & Trisha Yearwood, Ronnie Milsap, and more.   Or visit Belle Meade Plantation, where you'll tour the Mansion, gardens and outbuildings of the Plantation once known as the "Queen of Southern Plantations".
In the afternoon we'll visit the Country Music Hall of Fame and Museum and tour Historic RCA Studio B – where Elvis and others recorded over 35,000 songs.
The night is yours to enjoy more of the local music and entertainment venues.
---
DAY 7
Nashville – Muscle Shoals – Birmingham (248mi/400km)
music of Muscle Shoals is some of the most important and resonant of all time. "I'll Take You There," "Brown Sugar," "When a Man Loves a Woman," "Mustang Sally," "Kodachrome," and "Freebird" are just a few of the tens of thousands of tracks created there. While in Muscle Shoals we'll see FAME Studios, home of the Muscle Shoals Sound, among the elite in American musical history.
We'll also visit the Alabama Music Hall of Fame to discover the stories behind the songs from Alabama's music legends.
We'll end the day in Birmingham, which gained national and international attention as a center of activity during the Civil Rights Movement.
Bring an empty stomach to the table tonight for our final night included dinner because there's nothin' like authentic Alabama BBQ from Dreamland, cooked up low and slow.
---
DAY 8
Birmingham – Atlanta (146mi/235km)
We'll tour the heart of Birmingham's Civil Rights District this morning to see important sites in the city's fight for Civil Rights and we'll visit the Birmingham Civil Rights Institute where a series of galleries tells the stories of daily life for African-Americans, the Civil Rights Movement and the "walk to freedom".
We'll arrive in Atlanta late afternoon for airport and city drop-offs.
2020 TOUR DATES
April 10
May 8
September 11
October 16
INCLUSIONS
• 7 night accommodation
• Welcome Reception
• 1 Dinner
• Transportation via air-conditioned small Coach, Sprinter or Van
• Professional Driver/Guide
• Sightseeing to include: New Orleans, Memphis, Nashville,      Muscle Shoals and Birmingham including the following sites: New Orleans historic districts, Rock 'n Soul  Museum, Sun Studio, Ryman Auditorium, Country Music Hall of Fame, RCA Studio B, Fame Studio,  Alabama Music Hall of Fame, Civil  Rights Institute
• Experiences to include: French Quarter Food Tour, Memphis' Beale St., Graceland Experience Tour, Memphis Food Tour OR Gibson Guitar Factory, Nashville's Broadway, Country Music Stars' Homes Driving Tour or Belle Meade Plantation
HOTELS*
New Orleans               Hotel Indigo
Memphis                     Hotel Napoleon
Nashville                     The Hutton Hotel
Birmingham                The Tutwiler
*Similar hotels may be substituted on certain dates